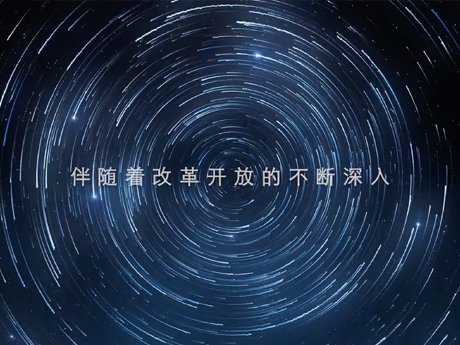 Committed to interregional comprehensive legal affairs diversified development strategy

Zhuoxin Law Firm ("Zhuoxin") is one of the larger-scale comprehensive law firms in China. Since its establishment in 1999 in Guangzhou, Zhuoxin has been gradually building recognitions and renown in legal practice areas through years of development. With more than 120 lawyers and experts, Zhuoxin is providing professional legal services to various kinds of foreign and domestic companies, enterprises, governmental institutions and individuals.

Zhuoxin's clients include a considerable number of Fortune 500 companies, state-owned enterprises, collective enterprises, private companies, financial institutions, risk capital funds, asset management companies, governmental authorities and scientific research institutions. Due to our good reputation and constant outstanding services, Zhuoxin has been repeatedly selected as the preferred counsel or legal service partners by international legal service appraisal institutions, financial institutions, governmental authorities, foreign general consulates, embassies, and commercial associations.

In order to better serve its clients, Zhuoxin has set up a considerable number of branches/ offices in major cities of China, and has also established strategic cooperation relationships with law firms, accounting firms, intellectual property institutions, and financial consultants located in North America, Europe, Hong Kong, Beijing, Shanghai and Shenzhen. Zhuoxin and its cooperators jointly provide our clients with comprehensive professional services in the areas of securities, non-performing loans, foreign investment, mergers & acquisitions, real estate, state-owned enterprise reforms, civil works, intellectual property, litigation and other economic areas.