Congratulations on the Election of James Chen as the Vice President of the 10th Guangzhou Lawyers Association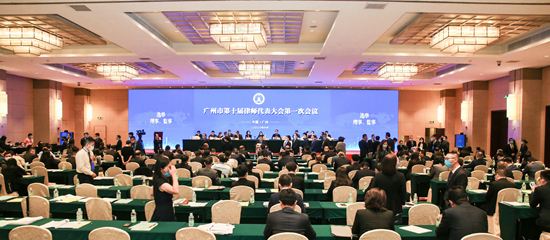 From June 29 to June 30, 2020, the first meeting of the 10th Guangzhou Lawyers Congress was held in the Baiyun International Conference Center in Guangzhou, with the participation of 192 lawyers from all over the city. The board of directors and supervisors of the 10th Guangzhou Lawyers Association were jointly elected.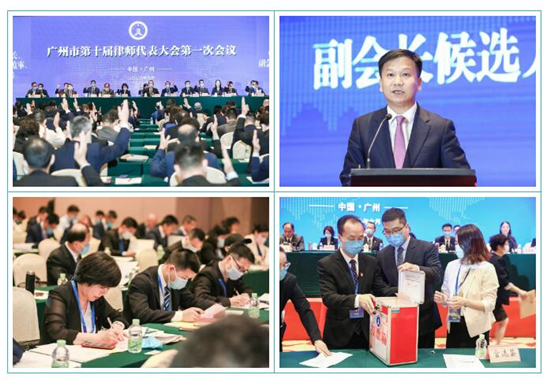 The lawyers' representatives at the meeting fully expressed their opinions and suggestions on the professional development of the legal profession, the organization of Guangzhou Lawyers Association and the protection of lawyers' rights and interests.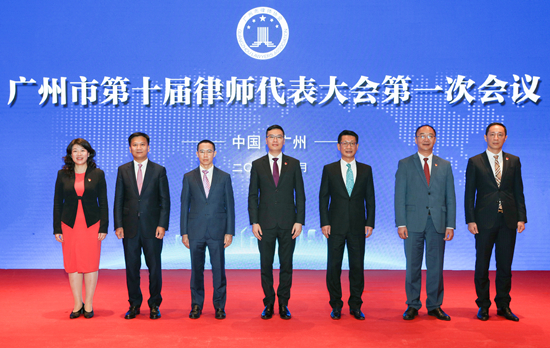 After several rounds of fierce competition, James Chen, the Director of Zhuoxin Law Firm, was finally elected as one of the Vice Presidents of the 10th Guangzhou Lawyers Association. In the future, Zhuoxin lawyers will focus on building a new benchmark for the global business environment and contributing more to the overall advancement of the rule of law under the guidance of the Guangzhou Lawyers Association.